In 2015, there were more than 200 million border crossings at EU frontiers, as well as 1.8 million irregular entries. The current system for monitoring who these visitors are, where they are, and whether they have left or not, is seriously struggling.
"The current architecture for border control and security in the European Union is marked by fragmentation due to the different contexts in which the systems have been developed. Information is stored separately in various systems. There is inconsistency between databases and access to data diverges between different relevant authorities. This can lead to blind spots notably for law enforcement authorities. It is, therefore, necessary and urgent to work towards integrated solutions for improved accessibility to data for border management and security, in full compliance with fundamental rights".
European Comission, Smart Borders Package Q&A
To help manage these challenges, the European Parliament voted in two related pieces of legislation which aim to give the EU more control over its borders,the Entry and Exit System (EES) which will manage a digital record of visitors coming into and leaving the EU's border-less Schengen Zone – and the European Travel Information and Authorisation System (ETIAS), which will ask visa-exempt travelers visiting EU to declare their visit and obtain official authorization via an online process prior to their venue.
While these two measures will certainly give national authorities more control over their borders, it is expected to provide some additional technological headaches for airlines. What exactly are ETIAS and EES, what technological demands will they make, and how can these be overcome?
What is ETIAS?
ETIAS aims to bring border control into the 21st Century and reinforce security. Similar in form to the US's ESTA or Canada's eTA, ETIAS is an electronic visa service which essentially asks the citizens of all visa-exempt countries outside the EU to fill in a short online application form whenever they plan to enter the EU, providing background information and details of criminal history.
This information is then cross-checked against a range of international databases and the individual's application will either be accepted or rejected.
The introduction of ETIAS will undoubtedly improve security by limiting the opportunities for high-risk individuals to enter the EU.
What is EES?
The Entry and Exit System (EES) is a central system which is designed to track whenever non-EU citizens enter, exit or are refused access at a border.
EES will allow the European States to know whether someone has left their territory yet or if they have overstayed their visa. Also, the EU as a whole will have more definitive data on the exact number of non-EU individuals within the territory.
EES will also speed up border control processes – enabling non-EU citizens to access self-service kiosks at the border crossing point – as well as allowing enhanced detection of stolen identities, and identification travelers who overstay their permitted time.
The technological challenge that ETIAS poses
ETIAS and EES will come into effect until the early 2020s. Nonetheless, to comply with both these pieces of legislation, airlines will have to start preparing soon.
Currently, the border regulation only requires airlines to send a specific message listing the boarded passengers, called API Advance Passenger Information (API) to the state border authorities, in batch mode. This message is automatically sent by the Departure Control System (DCS) when the gate is closed and the flight is ready for take-off.
ETIAS and EES introduce new authorization process to handle at airlines level who are now facing the burden of checking the ETIAS/EES authorization status of any traveler entering into the eligible European states to ensure the individual has the right to fly and to implement new processes to manage the unauthorized travelers.
This checking process poses numerous technical challenges.
In order to automate the process, ETIAS/EES status has to be collected by the Departure Control System DCS for each traveler in interactive mode between check-in and boarding times. Travelers who are unapproved according to pre-defined criteria are then denied for boarding.
However, this process requires that each DCS have the ability to send the "check status" query for each individual passenger to the ETIAS/EES systems, through the new protocol called iAPI (Interactive Advanced Passenger Information), and process answers, ideally in real-time, to accept or deny passengers at the earliest moment e.g. while the checking-in.Unfortunately, not all DCS have such advanced capabilities. Some aren't even able to integrate the iAPI protocol.
PAXGOV is involved in various studies with the EU Member States and EU-LISA to define a community solution
PAXGOV has now been involved in several PNR European projects acting as subject matter expert for both governments and airlines. Based on these experiences, PAXGOV has developed with the Luxembourg authorities an API-PNR Gateway, a community solution easing API and PNR data collection acting as a central point to interconnect Airlines and the Member States. 
Continuing this idea, this central point could also allow for the integration with EES and ETIAS systems, with the goal of simplifying workloads for airlines when sending and receiving this information and solving the problem linked to DCS technical limits.
You may also like: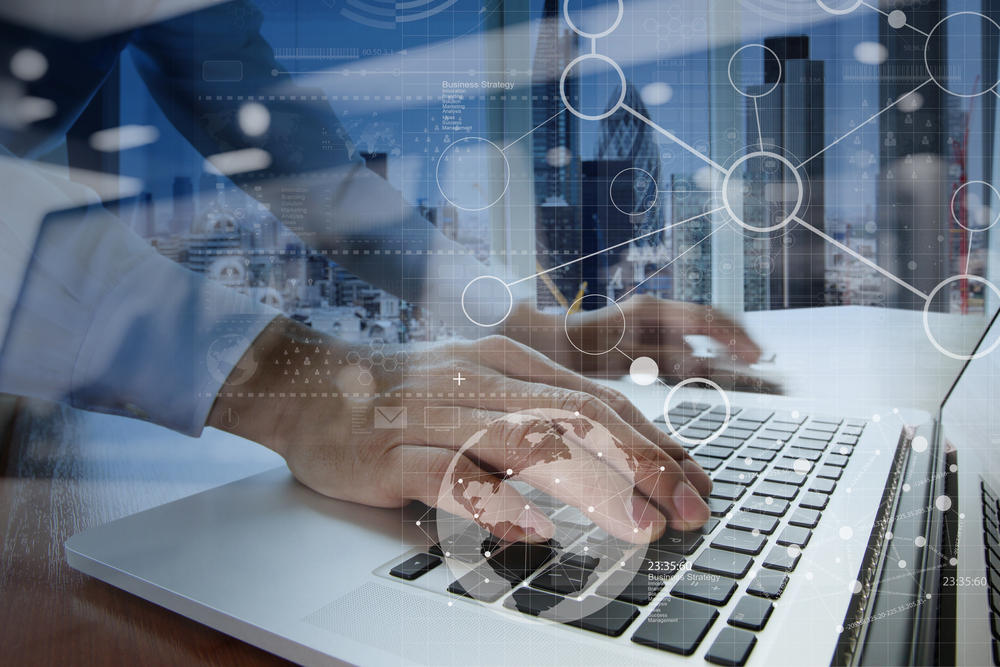 Our objective: Ease the data transmission (PNRGOV) to States and reduce the cost at the minimum for Business Aviation operators, Tour Operators (TO) and Charters.According to french Decree n°2018 714...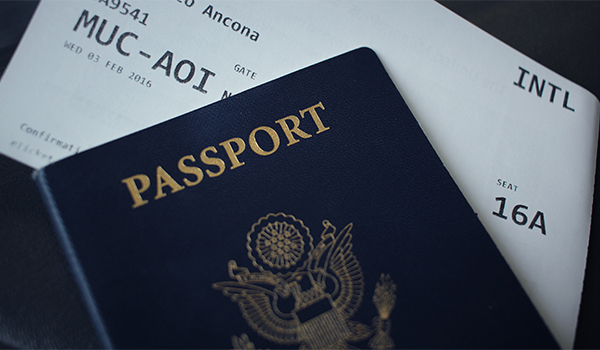 EU directive 2016/681, which came into effect on 25 May 2018, was designed in response to calls for better information sharing between national police forces and crime-fighting agencies to help...